Who We Are
O

UR BRAND NAME
/NUN

–

YELL

–

EM/
"Nonyelum" means (God) stay close to me or live. Our brand is named after our Mother, a living legend and SHEro. The name also depicts recognition and respect for our West African heritage.
Daughters of Nonyelum Atelier is a Custom Haute Couture Bridal Atelier & Showroom Located in Los Angeles, California and Houston, Texas. We specialize in Formal and Evening Custom Bridal Gowns. With exclusive designs for Bridal and Custom Curvy Couture (Temira Collection).
Daughters of Nonyelum Atelier uniquely designs custom bridal and haute couture gowns that incorporate royal elegance adorned with heavenly cadences. You can expect flowing floor-sweeping wedding dresses made with authentic innovative haute couture technology and techniques that accentuate the silhouette and true splendor of every woman.
Our designs are inspired by history's imperial monarchs sourcing the best fabrics in luxurious color pallets, such as exquisitely embroidered brocade, jacquard, and beaded laces. Our opulent embroidered fabrics, authentic haute couture techniques, crystal stone embellishments and embroidery all combined in the most breathtaking masterpiece truly fit for royalty.
Designer Collections
Daughters of Nonyelum Bridal
Temira Collection Curvy Couture
VM Couture & Bridal
Anda D Bridal & Couture
V & K Bridal & Formal Couture
Goddess Formal & Bridal Collection
ViK Bridal & Couture Line
Enk S Couture
YBrada Couture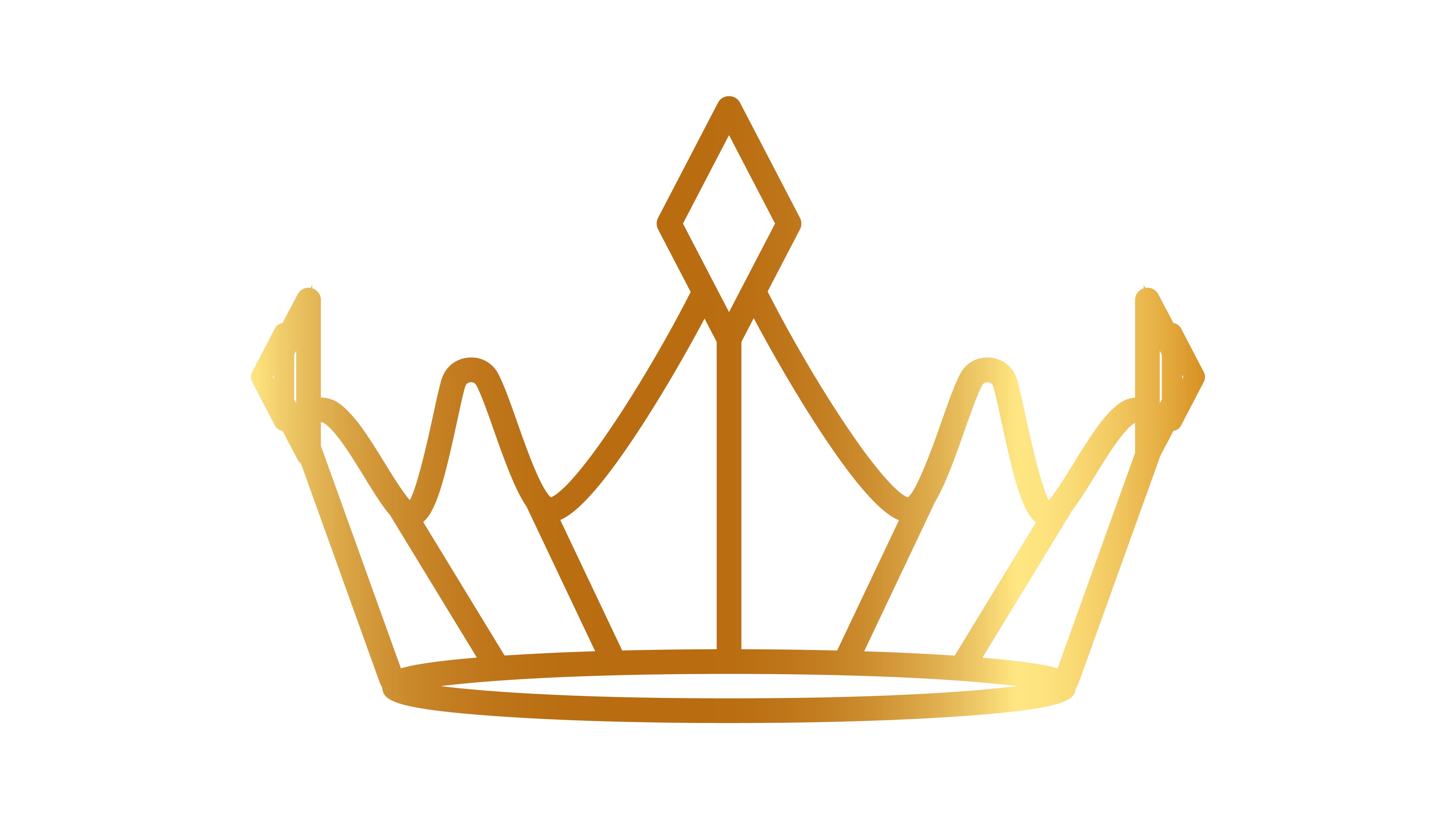 Created by women to empower creative women
We believe in empowering women and are honored to represent our womenpreneur luxury brands and products that enhance and accentuate the true beauty  of all women.
We believe in giving back and offer complimentary scholarships our services and mentoring for up and coming creative women entrepreneurs. In partnership with our parent company Temira Inc., we also offer employment opportunities exclusively for women.
Honoring and adorning women by pouring  into the next generation of emerging women, female designers and creative women entrepreneurs.
Thank you for all did to make my day perfect. The dress looked great and I received many compliments. Can't wait to send you good pictures. You will definitely have my business in the future. I appreciate you SO MUCH!!!!!!!!!!!!!!!!
Thank you for capturing my vision!
Thank you so much for my red gown I have never worn anything this beautiful before.
Amber Riley
Hollywood Songstress
I felt incredibly stunning at my 10 year renewal of vows. Thank you for making my vision of my version of "Coming to America" bridal gown.
I feel like I've dreamt of the is gown and you made a gown that was more than I dreamed, Pamela. I'm crying just thinking about it. Thank you!